Products
DELTA pipes are a safe and efficient solution for the transmission of hot and cold utility water as well as for the distribution of the heating water. They are manufactured in accordance with PN-EN 15632 -1 and 3.
PE foam filling and corrugated polyethylene casing pipe PE-HD makes them flexible and resistant to mechanical damage during installation.
Insulation layer made of chemically cross-linked polyethylene foam of low
air conductivity minimizes heat loss during transfer of the refrigerant. Therefore, this solution is energy efficient and pro-ecological.
HEATPEX DELTA
Save energy with us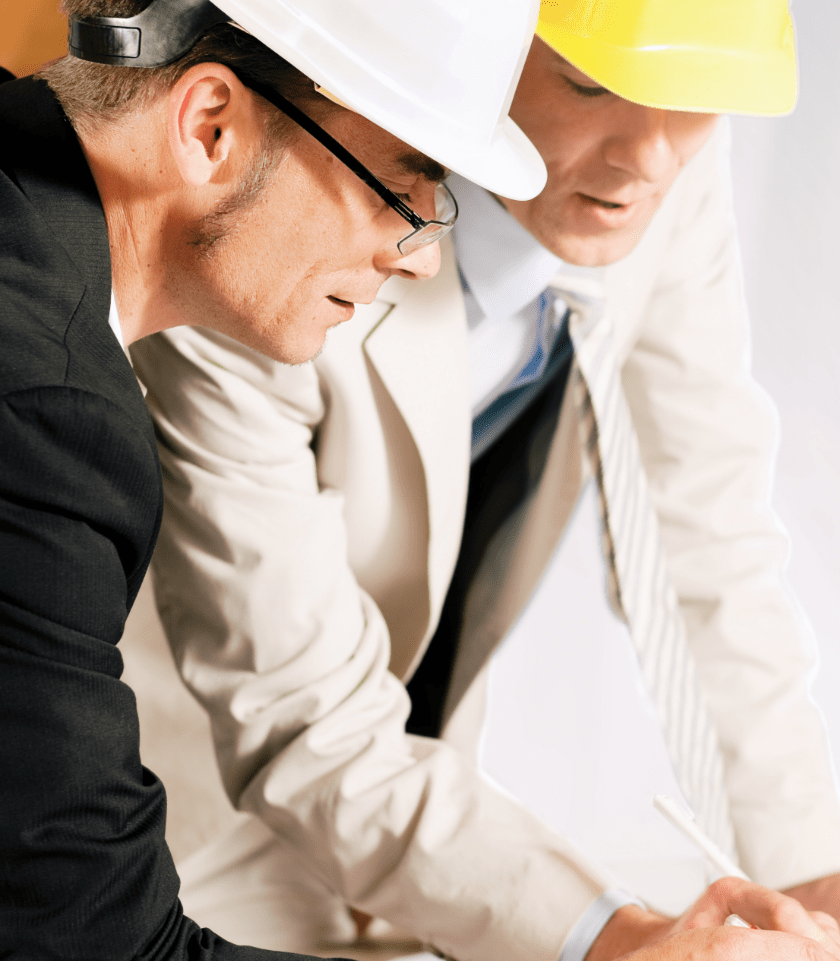 Designed in accordance with PN-EN 15632-1 and 3
• Carrier pipe made of cross-linked high-density polyethylene type PEX-a or made of PE100 polyethylene.
• Insulation made of flexible cross-linked PE polyethylene foam.
• Outer casing made of a pipe corrugated PE-HD with a double outer wall, resistant to UV radiation.
• Equipped with a marker for identifying the pipeline.
APPLICATION
HEATPEX DELTA pipes are designed for:
• transport of heating water or other media with a maximum operating temperature of 95 °C and a maximum operating pressure of 0.6MPa,
• domestic hot water transmission with a maximum operating temperature of 95 °C and a maximum operating pressure of 0.6MPa and 1MPa,
• cold water transfer.
Underground and above-ground low-temperature heating networks
Transport of cold and hot utility water and drinking water
Cooling installations - distribution of chilled water and glycol solutions
Geothermal installations
Technological networks in the food and chemical industries
VERSATILITY

Reliable transport of domestic hot water and heating medium to individual networks cooling, for connecting residential houses, to media for biogas plants.

Temperature resistance up to 95 °C, it is possible to use the pipe in many variants heating, with variable heat sources.

Carrier pipe available in diameters from 20 to 125 mm is a complete system with a capacity tailored to the needs of each recipient.

Pipes available in coils in max. 100m section, it is possible to order any length of pipes according to customer's requirements.

SECURITY

Pressure resistance, both for pipes PEX-a and PE, provides a sense of security use of the pipeline throughout the entire period operation.

Dezincification resistant brass fittings, are approved by the hygienic certificate for the transfer of drinking water.

Resistance to soil pressure and additional sources loads on the backfill surface.

The outstanding service life of the installation is assured by the best components used in production DELTA system, it guarantees peace and comfort use of the pipeline for many years.

A tailor-made solution in the form of a marker, in the future, will facilitate  contact with the system producer, in case of the pipeline modification or development needed.

SAVINGS

Low value of the thermal conductivity coefficient,
provides measurable savings in the process operation.

The ability to self-compensate for thermal elongations.

Reduction of total assembly costs compared to traditional use pre-insulated pipes.

Ease of assembly

Elbows, sleeves and tees available pre-insulated to perform the necessary connections along the pipeline route allow for quick and easy to install directly in the trench.

Thanks to high flexibility and minimal bending radius from 0.25 to 1.26 m, the use of additional couplings for the obstacle avoiding during the pipeline laying process is not required.