Products
Flexible stainless steel pipes
The flexible stainless steel pipe system is available in diameters from Dn12 mm – Dn 25 mm. The pipes are made of AISI316L stainless (acid-proof) steel. We supply line pipes for you in any length.
Flexible stainless pipes can be used to perform any installation work related to water and heating installations. A high-quality connection system based on connection sets and nipples with a wide, flat "face" ensures tightness with a simple and quick installation.
Advantages of stainless steel pipes:
• can be used in a wide range temperatures (from -270 ° C to + 600 ° C)
• simple assembly in use basic tools
• fireproof material
• stress resistance
• high corrosion resistance
• long service life of the installation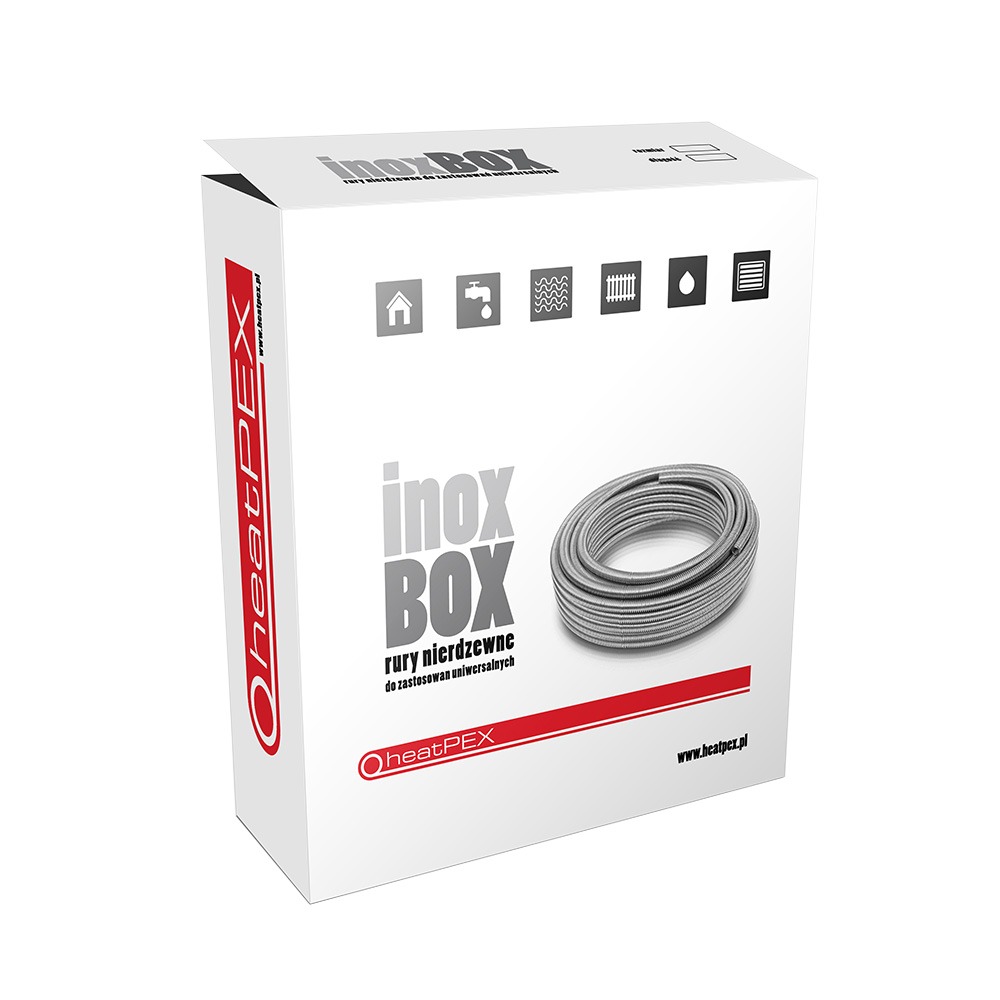 Inox box – stainless pipes for universal applications
Application in solar, water and central heating installations.
INOX-BOX® sets intended for installation works, in a modern and aesthetic packaging. It is an excellent solution for installers who value quick installation, top-quality pipes and fittings.
INOX-BOX® content:
Stainless pipe –

1 pcs. length depends on version

Nut –

10 pcs.

Gasket –

10 pcs.

Locking ring –

10 pcs.

Nipple Z –

1 pcs.
| Dimension ØDn x s [mm] | Stainless pipe length | Connection kit | Nipple | Weight [kg] | Catalogue no. |
| --- | --- | --- | --- | --- | --- |
| 12 x 0,18 | 20 m | N 12-15 | Z 15-15 | 3.50 | 100 020 012 |
| 16 x 0,18 | 15 m | N 16-20 | Z 20-20 | 3.50 | 100 015 016 |
| 20 x 0,18 | 10 m | N 20-25 | Z 25-25 | 3.50 | 100 010 020 |
Similar products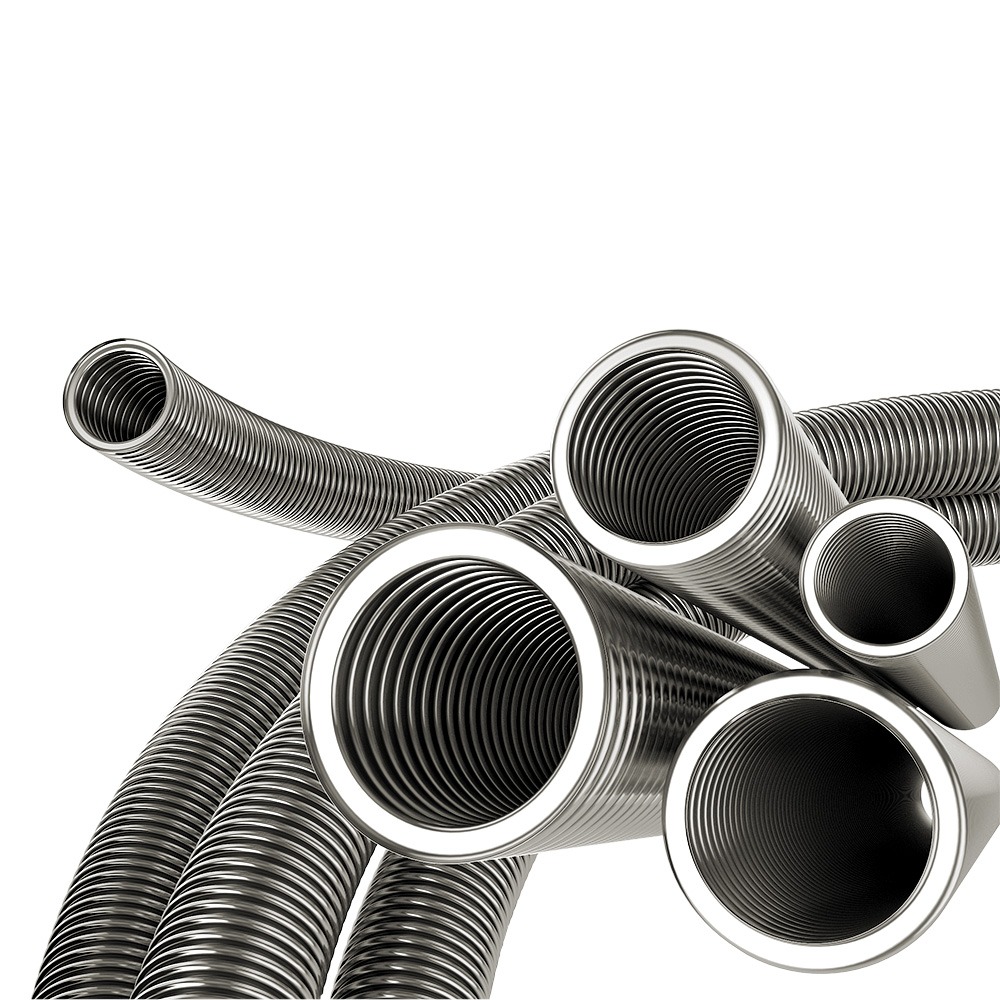 Flexible stainless steel tubes
Go to the product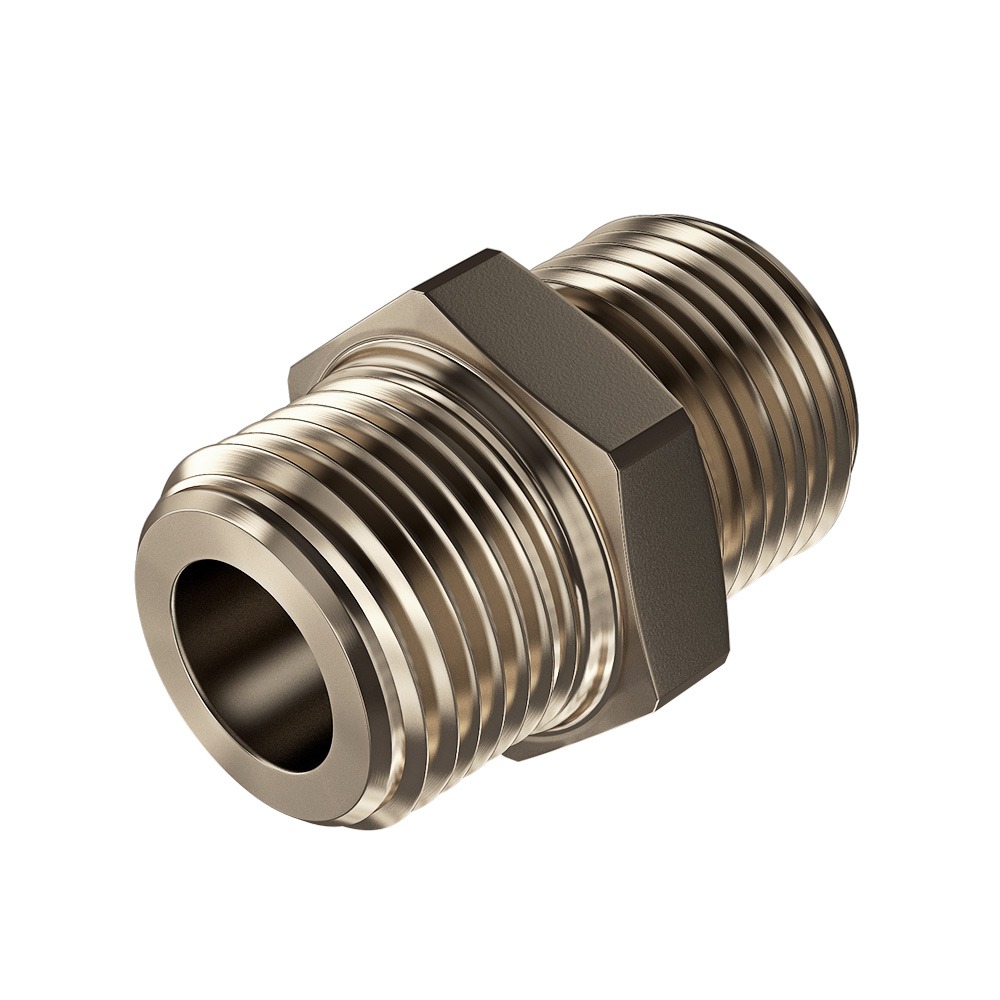 Go to the product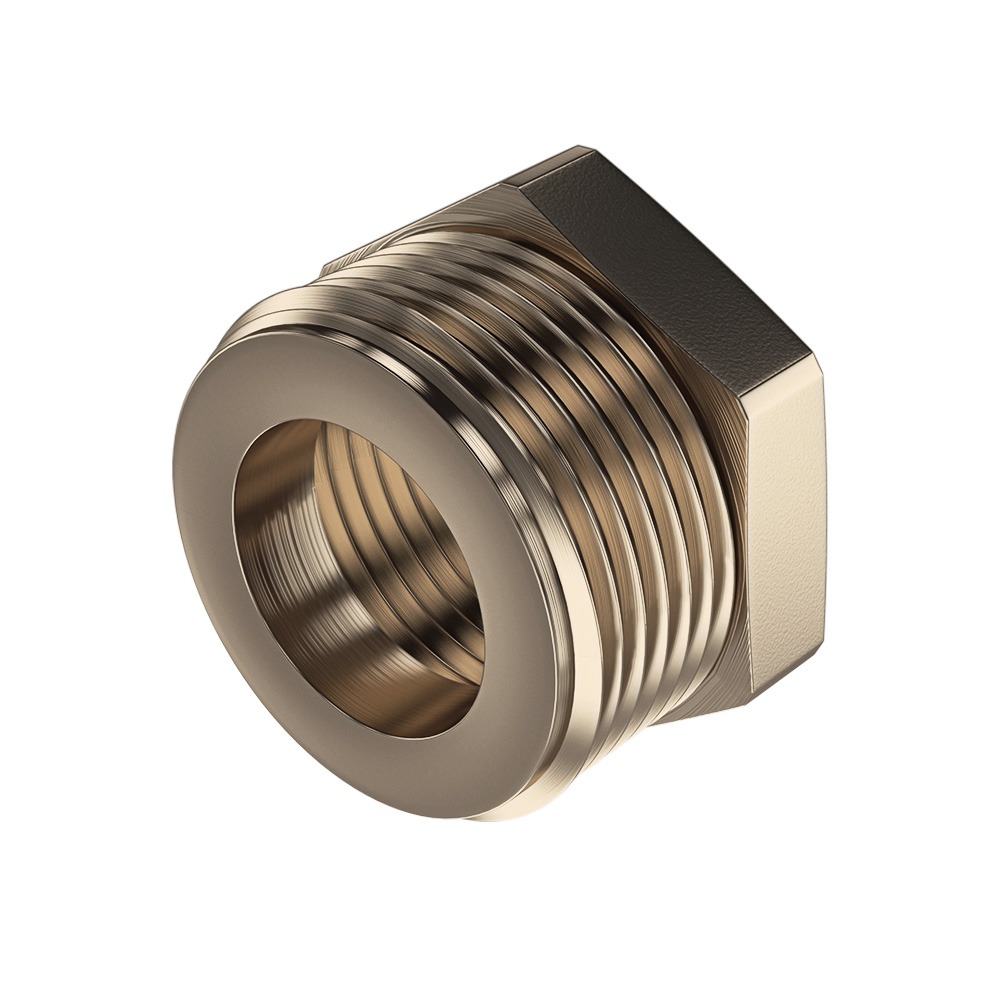 Go to the product